Donate to GnousEU
Participate in the development of the GnousEU community via a monetary donation via the Tipeee.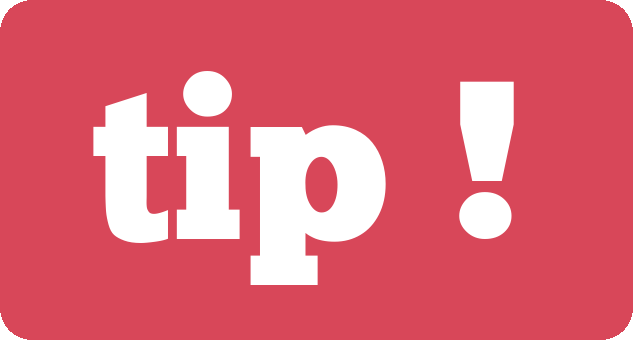 You want to give us hardware ?
You have network hardware or an old server and you don't know what to do with it ?

Contact us at dons@gnous.eu
You're a service provider ?
Let's discuss your proposal in more detail! We are open to any partnership.

Contact us at mael@gnous.eu